Activities in South Corsica
THERE'S SOMETHING FOR EVEYONE...

The natural beauties of South Corsica require exploration.
During your stay in our spa hotel in Porto Pollo, we offer a whole range of activities, designed and animated by experts. By bike, a hike for a fascinating outing, a walk on a rich and open land. Fancy a relaxing stroll or rather some exciting thrills on land or at sea, it's up to you.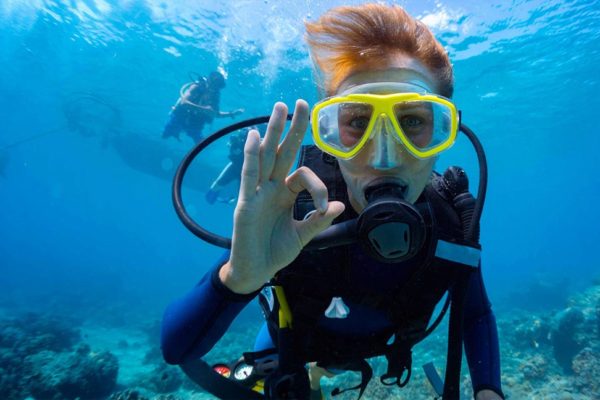 Scuba diving

Adjacent to our hotel, the organisation "Porto Pollo plongée" will take you aboard Nina 2, and in 15 minutes at the most, you'll arrive at the most beautiful diving sites in the Propriano Gulf.
The water is between 18° and 20°C in low season, and between 20° and 23°C in high season until September; with a visibility frequently beyond 25m: discover the Cathedral reefs and their gorgonians, the staggering heights of the Aiguilles and their predators, the groupers of the Small and Large Valleys, not to mention the Garden's black coral; and much more…

Standup Paddleboarding



Enjoy the sea in a different way.
The hotel provides free Standup Paddleboard rentals during your stay in Serra di Ferro to take you along the coast and discover the beaches and coves near the hotel.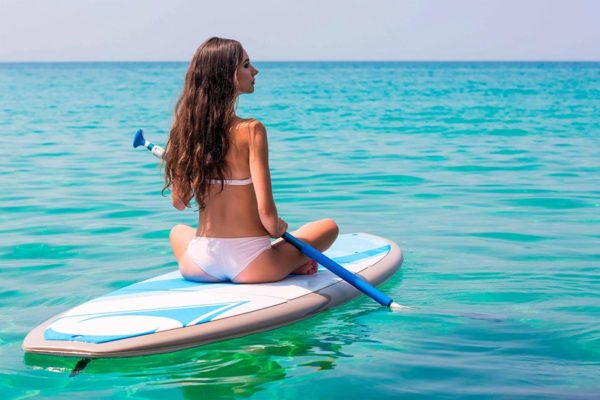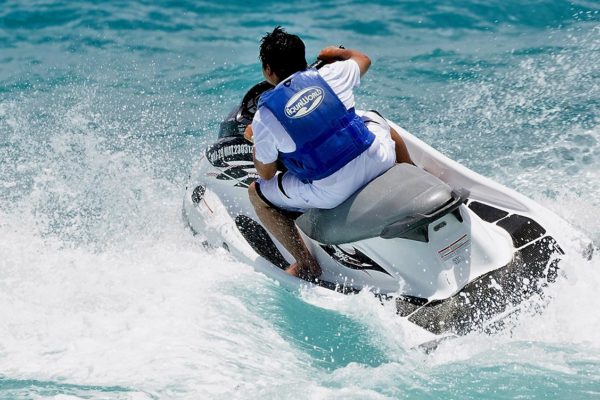 Jet-Ski Hire

Jet Skiing in Valinco and South Corsica
Jet Skiing in Valinco Rides and hire with or without a licence: discovery rides, sports rides, rental by the hour, half-day (with licence) or full day: companies, groups, associations, school trips, customisable organisation…
* In the context of a ride with a qualified instructor.
Contact: +33 6 62 72 40 04

Sailing Club



The water sports centre welcomes you every day and proposes a wide range of activities.
Situated in the Gulf of Propriano, Porto Pollo, a little jewel of Valinco, the centre welcomes you to a family-oriented, sporty and friendly atmosphere.
The water sports centre of Porto Pollo is open every day from May to September and proposes a wide range of water-based activities:
– Waterskiing and Wakeboarding School
– Tubing
– Hire: catamarans, windsurfing equipment, kayaks, paddleboards, pedalo, motor boats without a licence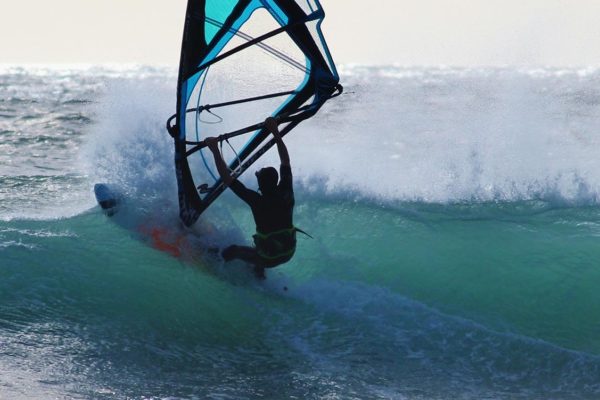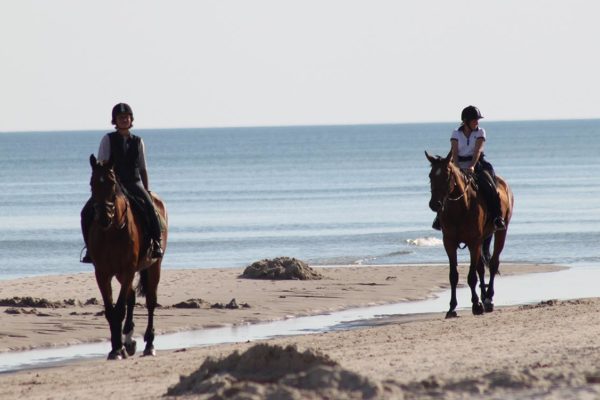 Horseriding

Discover the Gulf of Propriano on horseback
From the equestrian farm Fil Di Rosa, you can discover, in both an impressive and pleasant way, the beaches, scrubland and the summits of Serra Di Ferro overlooking the Gulf of Propriano and Cupabia bay. All year round, the equestrian farm also organises club activities, such as lessons, competitions and hikes.
Contact: Guillemette
on +33 4 95 74 08 08 or +33 6 31 92 29 93
or by email: fildirosa@yahoo.fr

Boat Hire



Semi-rigid motor boat hire in South Corsica in Porto-Vecchio.
We have the pleasure of providing our fully equipped semi-rigid 10M CAPELLI boat (with licence) for a half day, full day, or any other duration: Yamaha outboard 2 * 250HP engine, freshwater shower, sun lounger and table – Meal baskets available at an extra fee (cool box supplied)
Take your boat licence in three or four days!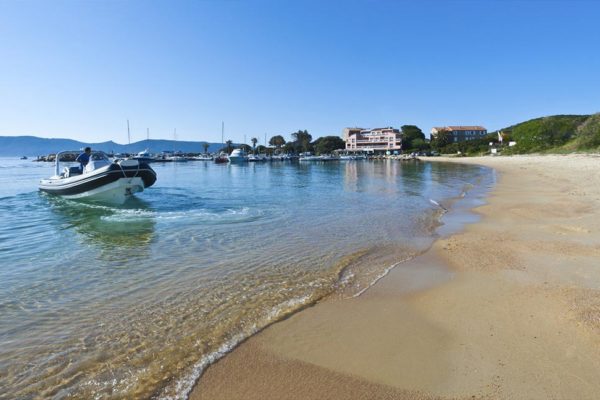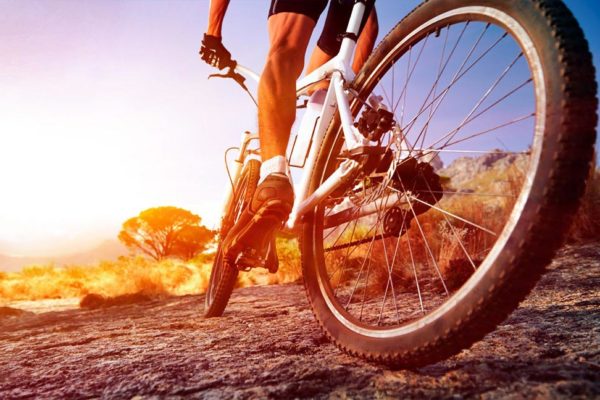 Sporty Excursions

Discover the region by bike

The Tex Racing Diffusion activity at the entrance to the village of Porto-Pollo is very diverse: Hire mountain bikes, hybrid bikes, electric bikes, children's bikes, baby trailers, children's seats (all rentals include a helmet and a puncture repair spray). Availability of over 200 km of permanent signposted routes with the Fédération Française de Cyclo Tourisme's base (VTT U TARAVU).
Contact
Philippe on +33 6 03 53 55 62 or +33 4 95 26 48 30
or by email: tex.racing@orange.fr

Mare e Monti



Departure just 200m from the hotel
Mare e monti means "sea and mountains" in Corsican, and is a set of paths, which are less intense than the famous GR 20, crossing Corsica. These paths are signposted and maintained by the Regional Natural Park of Corsica.
Contact
Regional Natural Park of Corsica Information on +33 4 95 51 79 10
Guidebooks available in books shops.